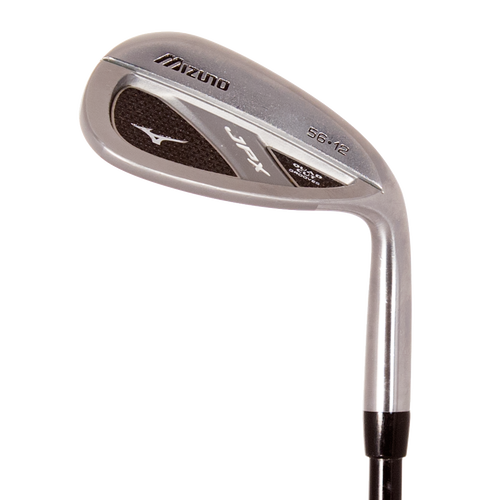 Mizuno JPX Series CC Wedges
The Mizuno JPX Series wedge features Condition of Competition Quad Cut Grooves and a CNC milled face, resulting in maximum spin under all conditions. It comes stock with a True Temper XP shaft, which improves spin rates and produces a controlled, more penetrating trajectory. The triple cut sole design delivers ideal tur interaction and syncs perfectly with JPX iron models.
Why Buy Certified Pre-Owned?
You May Also Like