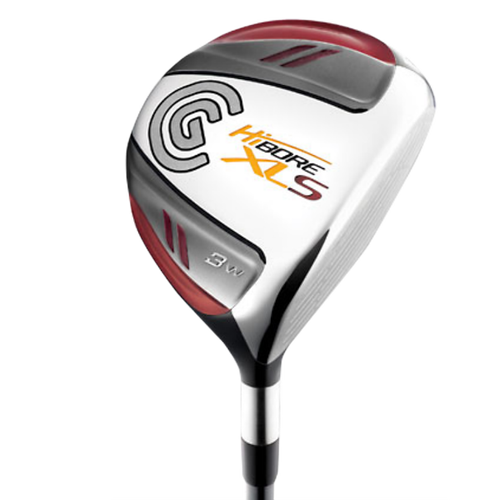 Cleveland Hi-Bore XLS Hybrids
The unique inverted crown shape of the HiBORE XLS Hybrid allows clubhead weight to be moved away from the crown and placed lower and deeper in the clubhead. This increases the moment of inertia MOI and makes it easier to get the ball up in the air quickly and enables optimal ball flight.
Free Generic Headcover
Wood & Hybrid Purchases
Why Buy Certified Pre-Owned?
You May Also Like