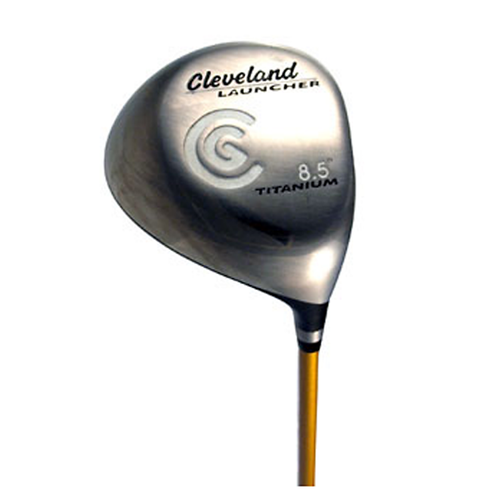 Cleveland Launcher 330 Drivers
The Cleveland Launcher 330 driver has a beta titanium welded face and a 330cc head size. The Launcher 330 has a classic shape and deep face for a large effective hitting zone that is stronger than the typical titanium. This helps make the Launcher 330 a very thin face that is at the USGA legal limit of C.O.R.
Free Generic Headcover
Wood & Hybrid Purchases
Why Buy Certified Pre-Owned?
You May Also Like