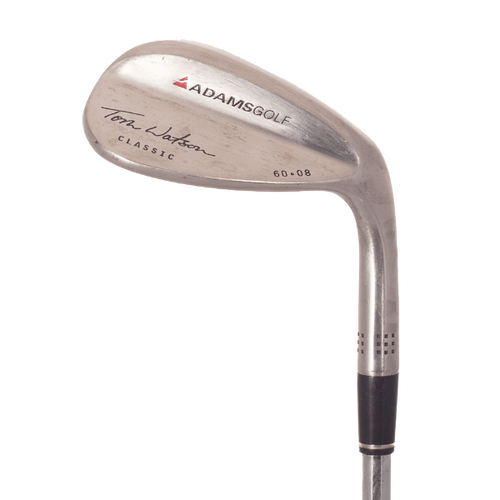 Adams Idea Tom Watson Classic Satin Chrome Wedges
The 2010 Watson Wedges feature the optimal blend of performance, versatility, and forgiveness. Aggressive box groove volume allows for the best possible spin and control. The stainless steel construction and a large clubface helps shift the center of gravity deeper for a variety of greenside shots.
Why Buy Certified Pre-Owned?
You May Also Like