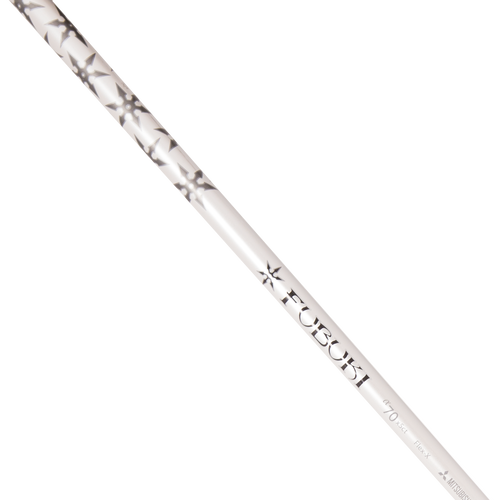 Mitsubishi Fubuki Alpha 70 OptiFit Shafts
Please note: Wrench tool is not included with purchase.
Mitsubishi Rayon introduces Fubuki Alpha, the next generation in the Fubuki Series. The Fubuki Alpha series delivers smooth acceleration, increased stability at impact and slightly lower launch and spin than the original Fubuki Tour profile.
Why Buy Certified Pre-Owned?
You May Also Like