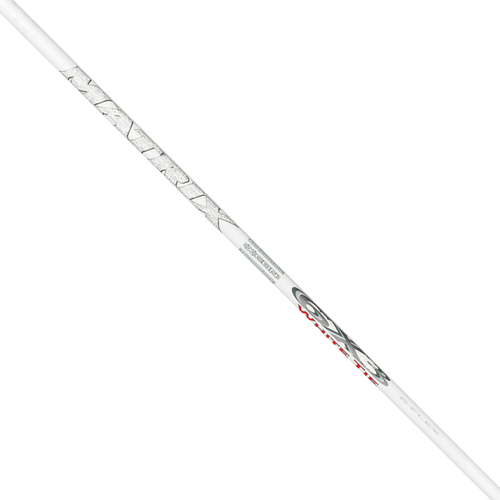 Matrix 6X3 White Tie OptiFit Shafts
The OZIK M3 series represents the culmination of what Matrix has learned in recent years regarding what the young, aggressive power players on the PGA Tour demand. Designed on the industry leading and patented HD platform, the OZIK M3 features a flat, lower spinning ball flight often preferred by players with higher ball speed. The genesis of the M3 resonates from the flight model of the highly successful M2 series, a winner of numerous PGA Tour events including 2 Majors. Better players preferring additional stability in the tip section will benefit from the tightest design construct ever released by the Matrix R&D team.
Why Buy Certified Pre-Owned?
You May Also Like