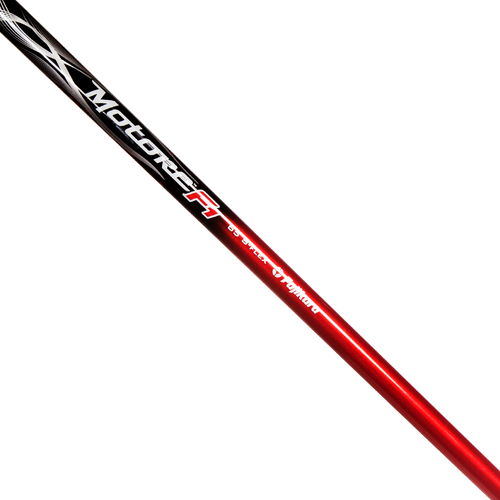 Fujikura Motore F1 OptiFit Shafts
Shaft tool is not included. The Fujikura Motore F1 65 uses technology called H.I.T. (High Inertia Tip). What H.I.T. does is increase distance by giving you higher ball speed. Throughout your swing, energy will be stored in the shaft up until just prior to impact.
Why Buy Certified Pre-Owned?
You May Also Like