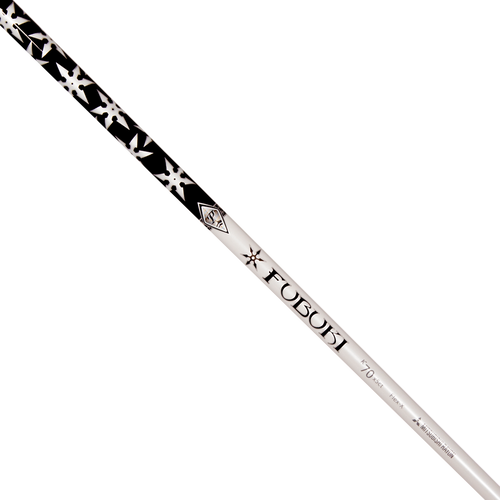 Mitsubishi Fubuki K-Series 70 OptiFit Shafts
Please note: Wrench tool is not included with purchase.
The Fubuki K-Series has high launch and low spin. The Fubuki K is suited for a wide range of golfers, has a sturdy feel to it, without losing all feeling. You'll still be able to load the shaft, and get that perfect fade.
Why Buy Certified Pre-Owned?
You May Also Like