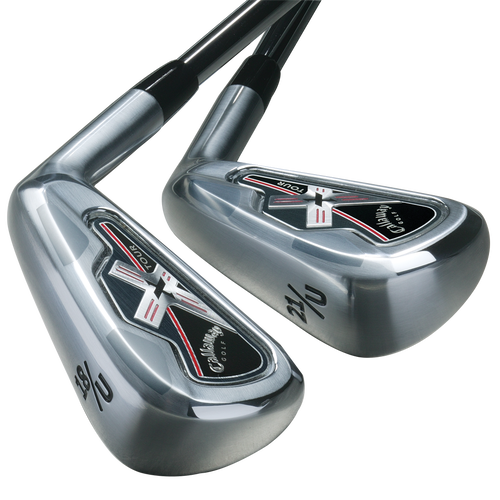 Tour Authentic X-Tour Utility Irons
The X-Tour Utility Iron gives accomplished players an alternative to traditional long irons or hybrids. The unique design provides increased distance, playability and versatility with tour-inspired trajectories and performance. The forged multi-material construction features a hollow back design that allows for tungsten weight pads in the sole. These pads lower the center of gravity while also increasing stability and forgiveness for precision accuracy.
Why Buy Certified Pre-Owned?
You May Also Like