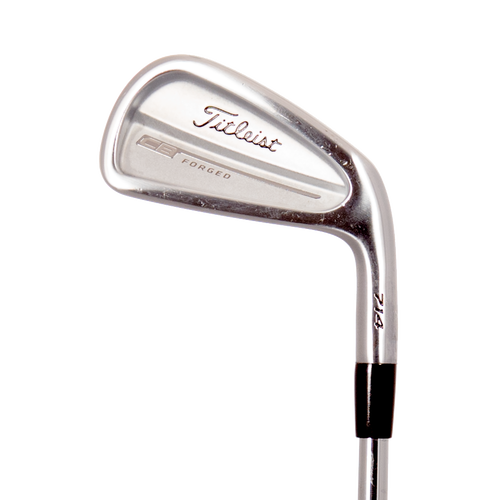 Titleist CB 714 Irons
The new Titleist 714 CB irons offer maximum shot control for lower handicap players. Titleist CB irons are forged from the softest 1025 carbon steel and feature an improved address profile with a slightly straighter leading edge for less visual offset and a cleaner look.
Why Buy Certified Pre-Owned?
You May Also Like