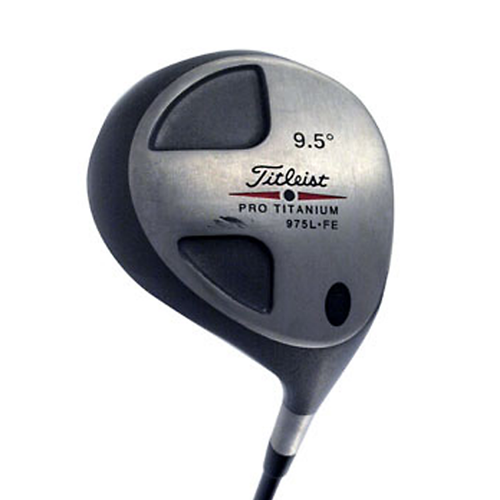 Titleist 975J FE Drivers
The Titleist 975 L-FE is brother to the 975J-VS except this model is designed for better players - or for those who have a tendency to hook rather than slice. The FE stands for a set up that is 'Fade Enhanced' so as to counter any tendency to hook or draw the ball off the tee. The 350 cc titanium head is slightly larger than the Titleist 975J and the 975JVS.
Free Generic Headcover
Wood & Hybrid Purchases
Why Buy Certified Pre-Owned?
You May Also Like