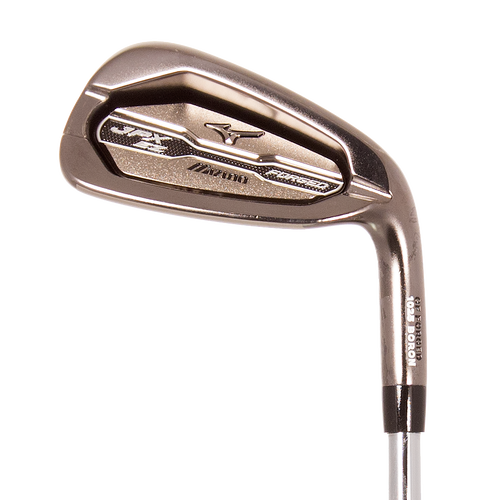 Mizuno JPX-EZ Forged Irons
The JPX-EZ Forged iron provides increased distance and forgiveness, all because of the 30% stronger 1025 Boron material and the amplified Power Frame design. The JPX-EZ Forged irons deliver a thinner face for amazing distance, while allowing the weight savings to be distributed out to the four corners resulting in maximum forgiveness.
Why Buy Certified Pre-Owned?
You May Also Like