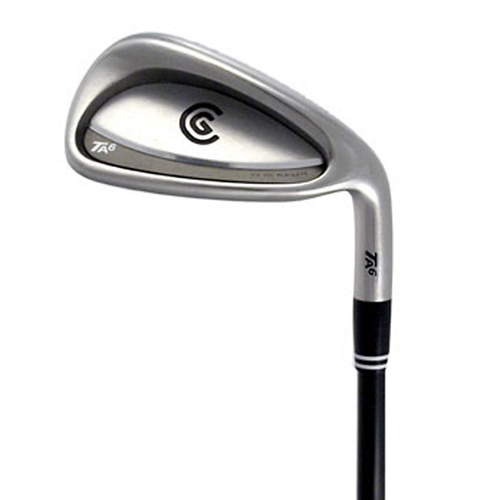 Cleveland TA-6 Irons
The Cleveland TA6 irons have a wide sole that positions the center of gravity low and deep, providing easy lift on contact. The TA6 irons are a step ahead of game improvement irons due to the material taken out of the cavity to relocate it into the sole and perimeter. The perimeter weighting creates a high moment of inertia for increased stability at impact and results in straighter, more consistent shots.
Why Buy Certified Pre-Owned?
You May Also Like