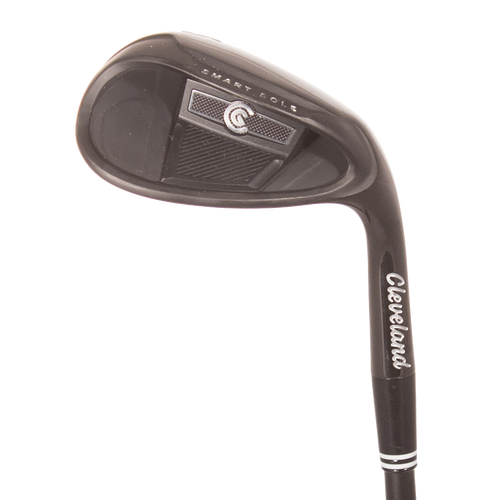 Cleveland Smart Sole 2.0 S Wedges
Never again will you have to endure the embarrassment of being stuck in the bunker for 2, 3, or 4 shots. The Cleveland Golf Smart Sole 2.0 Sand Wedge offers a forgiving sole with the right amount of bounce and loft to get the ball out of the bunker on your first swing.
Why Buy Certified Pre-Owned?
You May Also Like