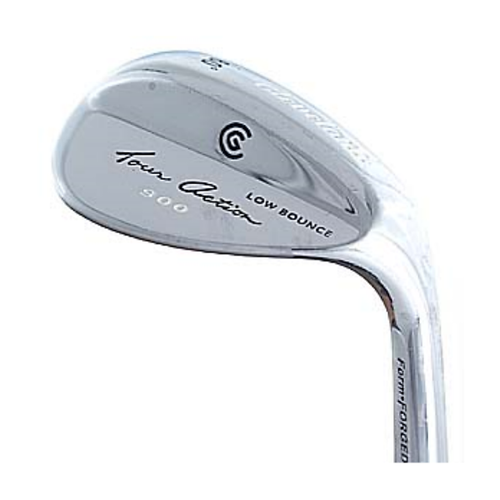 Cleveland 900 Chrome Wedges
This Cleveland 900 wedge uses innovative form-forged chrome allowing precise design tolerances and more consistency across club face. The larger head design creates more forgiveness and greater confidence at address. The Cleveland 900 FormForged wedges offer a wide selection of lofts and bounce angles that enables golfers to find a wedge that fits their swing.
Why Buy Certified Pre-Owned?
You May Also Like