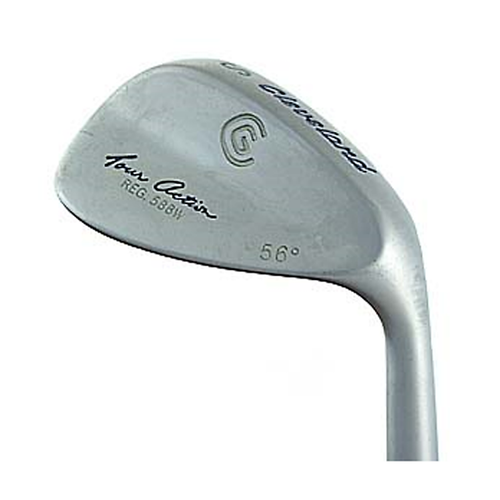 Cleveland 588W Wedges
The Cleveland 588W wedge was specifically designed for the woman golfer due to lighter weight, shorter length club. The larger face and higher toe helps with increased spin and control. The 588W wedge is made from a blend of 8620 carbon steel and has a double nickel finish for durability.
Why Buy Certified Pre-Owned?
You May Also Like