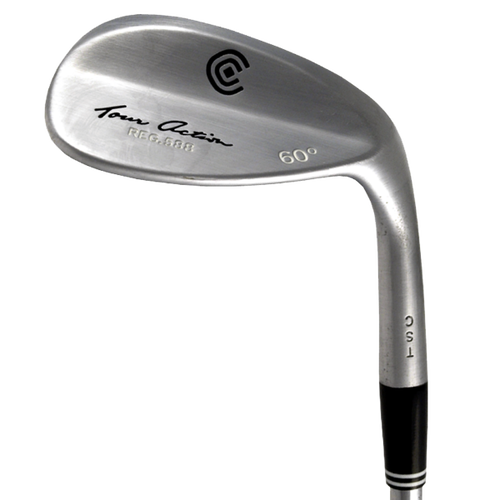 Cleveland 588 Satin Chrome Wedges
The Cleveland 588 wedges are constructedfrom 8620 soft carbon steel and are Tour-proven wedges due to the traditional shape that promotes great feel for incredible touch around the greens. The U-shaped grooves on this Cleveland 588 wedge promote higher ball flight and greater spin. The special matte finish resists glare from the sun and the satin look is preferred by better players.
Why Buy Certified Pre-Owned?
You May Also Like