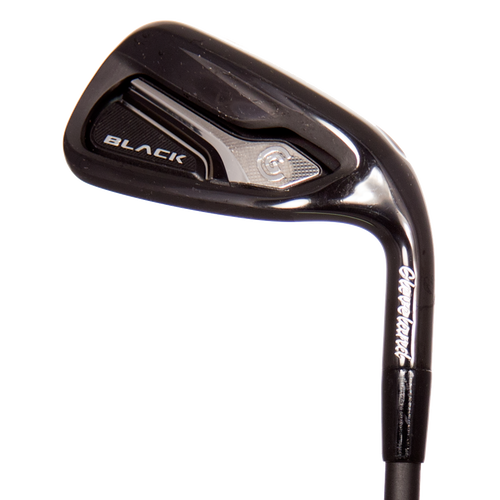 Cleveland 2015 CG Black Irons
The CG Black irons were designed to make golfers carry the ball longer. These irons are designed for higher launch and longer carry for golfers with swing speeds less than 90 mph who are looking to target more flag sticks with less club.
Why Buy Certified Pre-Owned?
You May Also Like