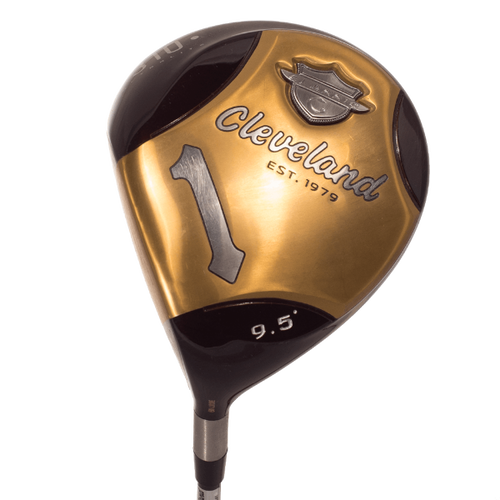 Cleveland Classic Tour Drivers
The Classic Tour Driver from Cleveland Golf features the most advanced combination of style and performance in a titanium driver. It combines a pear-shaped profile with a large, deep club face and unique sole design with a color scheme inspired by persimmon drivers.
Free Generic Headcover
Wood & Hybrid Purchases
Why Buy Certified Pre-Owned?
You May Also Like