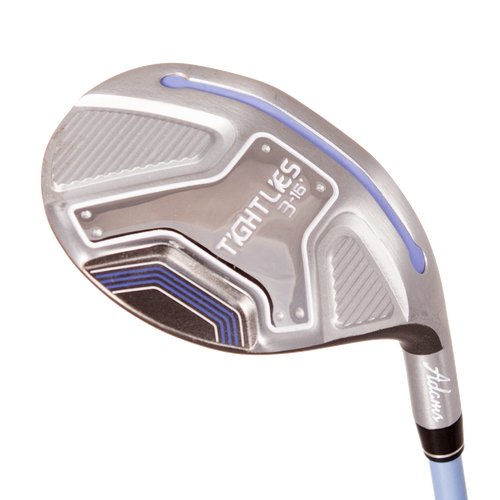 Women's Adams 2015 Tight Lies Fairway Woods
The new Adams Tight Lies Fairway Wood will revolutionize the game just as the original did. The playability from every type of lie and the ease at which golfers can get the ball in the air make the Tight Lies Fairway Wood the perfect club to hit those long par-4's and par-5's. For the first time in a long time, you will love hitting a fairway wood again.
Free Generic Headcover
Wood & Hybrid Purchases
Why Buy Certified Pre-Owned?
You May Also Like