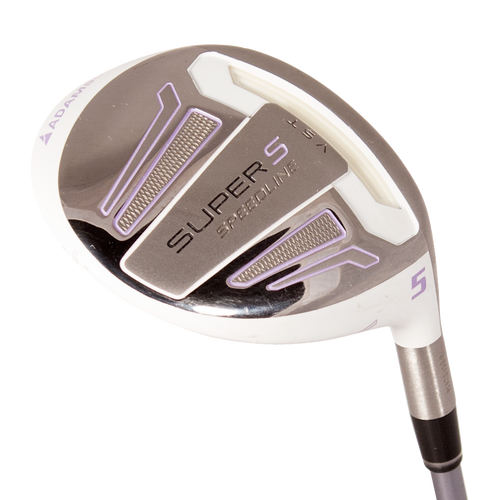 Women's Adams Speedline Super S Fairway Woods
You're going to have a tough decision after hitting the SUPER S Fairway Wood - "do I even need my driver?" That's what ridiculous distance and easy-to-hit performance will do to a golfer. DIstance from the tee box or on that long second shot into a Par 5 ? no problem.
Free Generic Headcover
Wood & Hybrid Purchases
Why Buy Certified Pre-Owned?
You May Also Like