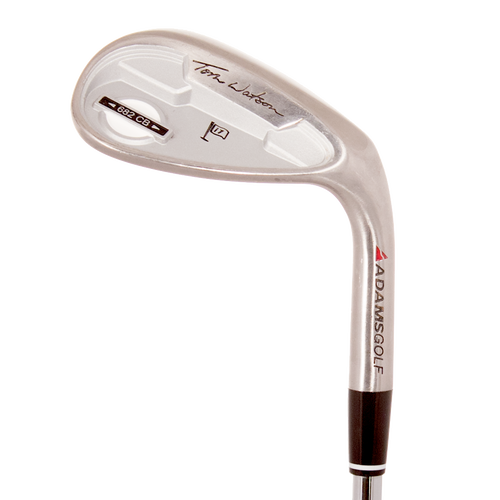 Adams Tom Watson 682 CB Anniversary Edition Wedges
Tom Watson's legendary career boasts 68 professional wins with 8 major championships. All the while, he's displayed an incredible short game that's been an essential part of his success. The new Tom Watson signature wedge meets all of his exacting specifications, while also commemorating the 30th anniversary of one of the most famous shots in the history of the game -- Watson's epic chip-in on the 17th hole at Pebble Beach to seal the 1982 US Open over Jack Nicklaus.
Why Buy Certified Pre-Owned?
You May Also Like