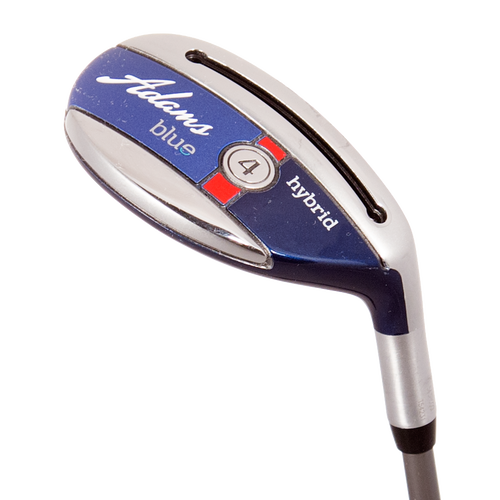 Adams Golf 2015 Blue Hybrids
Adams Blue has the Easy Launch System in all products - Driver thru PW - It's a system that launches the ball easily into the air, enough said. But since there is space to write more, we will.
Free Generic Headcover
Wood & Hybrid Purchases
Why Buy Certified Pre-Owned?
You May Also Like