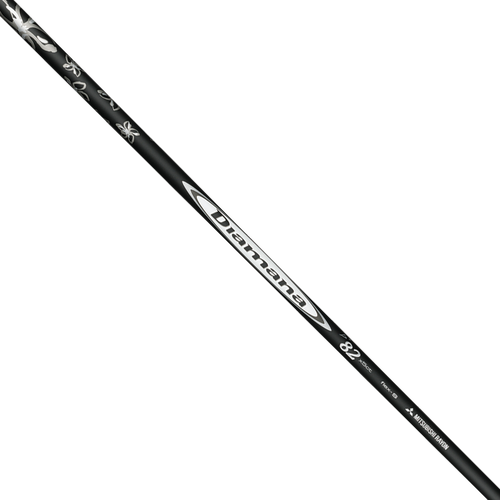 Mitsubishi Diamana White D+ 82 OptiFit Shafts
Shaft tool is not included. The Diamana D+ Series (White Board) wood shafts incorporate a more tip-still profile, but with a slightly firmer butt-section, when compared to the original D-Series. Players experience consistent lower launches and spin. Ideal for advanced players.
Why Buy Certified Pre-Owned?
You May Also Like