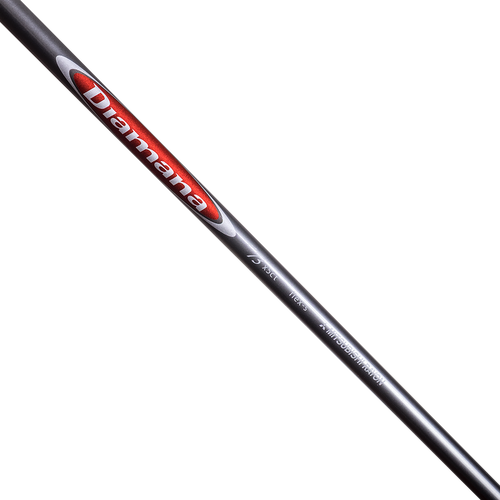 Mitsubishi Diamana (Red) 73 OptiFit Shafts
Please note: Wrench tool is not included with purchase.
The Mitsubishi Diamana Red Board 73 Wood Shaft features a low torque/active tip profile designed to reduce unwanted twisting and increase shaft kick through impact. Red Board players are looking to maximize launch conditions without sacrificing control.
Why Buy Certified Pre-Owned?
You May Also Like