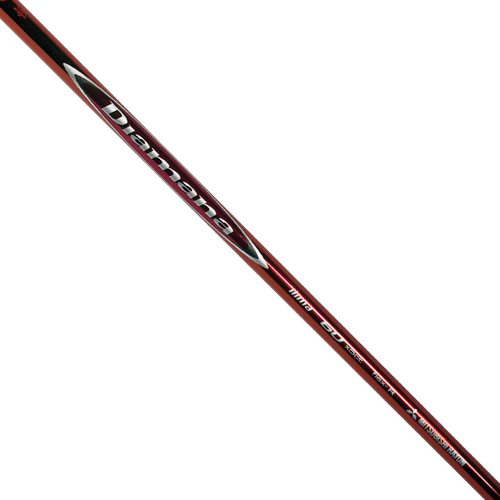 Mitsubishi Diamana Ilima 60 OptiFit Shafts
Shaft tool is not included. For the player who desires an active bend profile, that delivers high launch, less spin and a penetrating ball flight. Diamana™ 'ilima™ incorporates Multi-Dimensional Interlay (MDI) Technology into a new bend profile for the Diamana™ M-Series. It is lighter weight than the original M-Series and features an active, low-torque tip section, with a stiff mid-section and moderate butt section. The result is a shaft that dynamically promotes energy transfer throughout the swing, while delivering a penetrating ball flight with low spin.
Why Buy Certified Pre-Owned?
You May Also Like