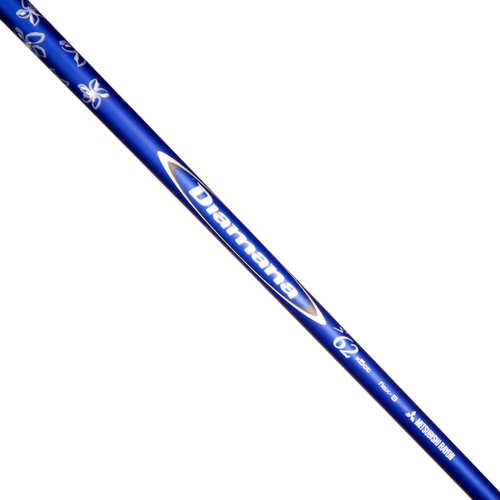 Mitsubishi Diamana Blue S-Plus 62 OptiFit Shaft
Shaft tool is not included. The S Series BLUE BOARD profile features MRC's signature "smooth" bend profile offering "balanced" stiffness on both ends of the shaft with a slightly "stiffer" mid and butt-section than both the Original S-Series and Kai'li.
Why Buy Certified Pre-Owned?
You May Also Like