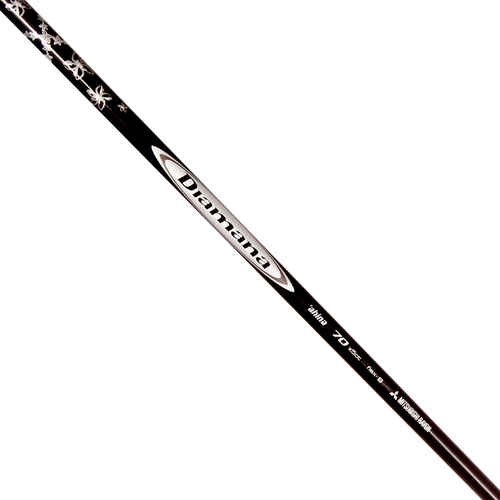 Mitsubishi Diamana Ahina 70 OptiFit Shafts
Shaft tool is not included. The Diamana® 'ahina utilizes a similar bend profile to the original White Board Diamana shaft and like Kai'li and 'ilima also incorporates Mitsubishi Rayon's signature Multi-Dimensional Interlay Technology (M.D.I) to deliver a stiffer mid and tip section than its predecessor. Designed to deliver maximum stability through impact without sacrificing feel, Diamana 'ahina's extreme low torque, low spin design provides the flatter trajectory and low spin preferred by today's strongest players.
Why Buy Certified Pre-Owned?
You May Also Like