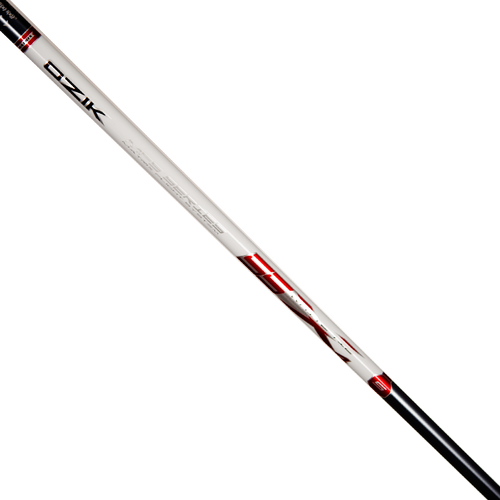 Matrix OZIK 55x4 White Tie OptiFit Shafts
Please note: Wrench not included with purchase
Next Generation White Tie features a progressively linear graduation at impact, making it more efficient in energy, travel and transfer, resulting in higher ball speed. Provides increased stability and a tighter feel throughout the shaft without increasing weight. High launch, low spin design.
Why Buy Certified Pre-Owned?
You May Also Like