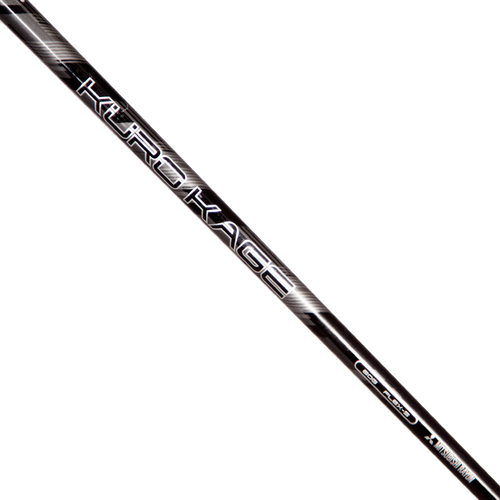 Kuro Kage Black TiNi 50 OptiFit Shafts
Please note: Wrench not included with purchase
Building on the success of the KURO KAGE™ Silver with TiNi, MRC GOLF, INC. has introduced the new KURO KAGE™ Black TiNi Series for woods, now with Titanium Nickel (TiNi) Wire added to the tip section for players looking to control launch and spin while shaping shots. This "classic" smooth bend profile is the perfect complement to the lower-launching, lower-spinning KURO KAGE™ Silver TiNi.
Why Buy Certified Pre-Owned?
You May Also Like