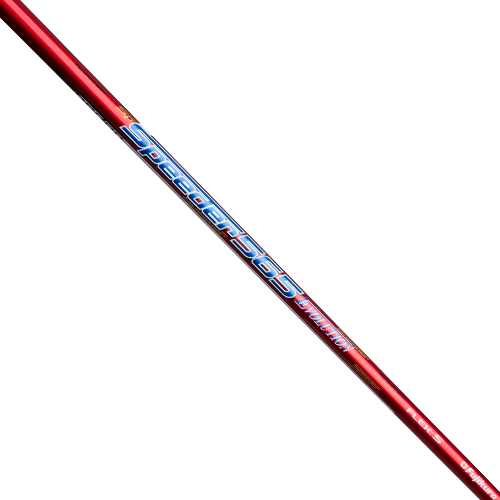 Fujikura Speeder Evolution 565 Red Optifit Shafts
Shaft tool is not included. The Fujikura Speeder 565 was designed for the golfer looking for a sub 60 gram, premium shaft with a mid flight trajectory and mid to low spin. The Speeder 565 material is manufactured using Maximum Carbon Fiber Content which provides greater stiffness and strength compared to a standard/conventional material at a similar weight. This allows for increased stability, distance, and feel. Materials containing an extremely high fiber content are difficult to make, and only the best, high-precision material suppliers can accomplish it.
Why Buy Certified Pre-Owned?
You May Also Like