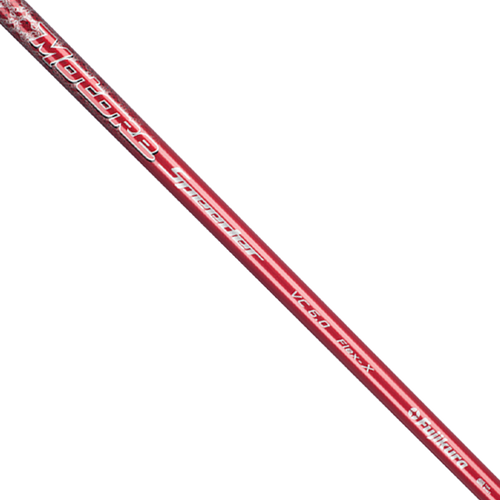 Fujikura Motore Speeder VC 6.0 OptiFit Shafts
Kevlar Triax is designed to reduce ovalling on the Motore Speeder VC6.0. What that means is throughout the swing and at contact the shaft will maintain it's circular shape. What this actually does increase stability of the head during impact.
Why Buy Certified Pre-Owned?
You May Also Like