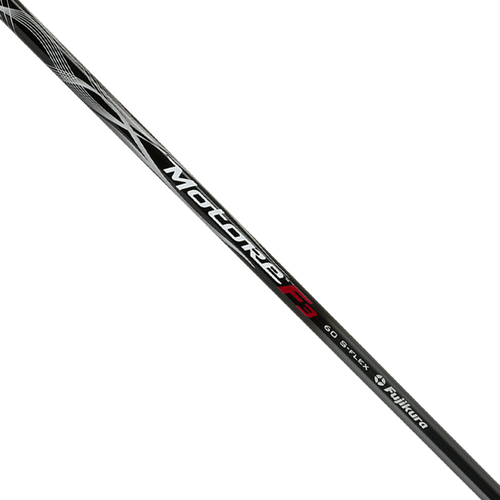 Fujikura Motore F3 Optifit Shafts
Shaft tool is not included. Featuring H.I.T Technology (High Inertia Tip), the Motore F1 and F3 Store more energy during your swing and release that energy before impact, all while maintaining stability. Smart Shaping on the internal tip section of the shaft raises the balance point and increases tip stiffness. The F1 plays to a golfer who needs a lower launching ball, while the F3 plays to a golfer who needs a higher launching ball. Both provide optimal spin, which gives you more control.
Why Buy Certified Pre-Owned?
You May Also Like