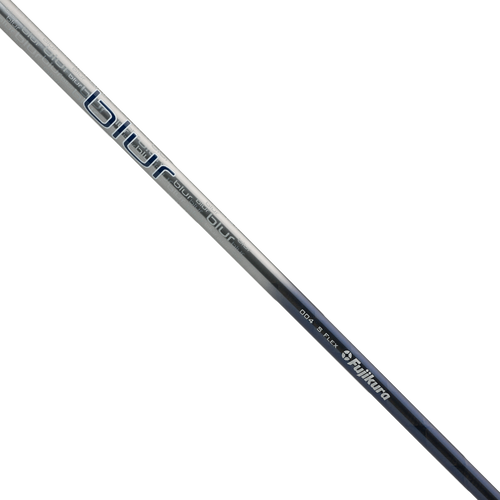 Fujikura Blur TS-65 OptiFit Shafts
Shaft tool is not included. The Fujikura Blur TS-65 is built for speed. Designed with a high balance point, the Blur TS-65 will swing faster than any other lightweight shaft you've hit before. With a solid construction, this faster swing will be accomplished without sacrificing stability and control.
Why Buy Certified Pre-Owned?
You May Also Like