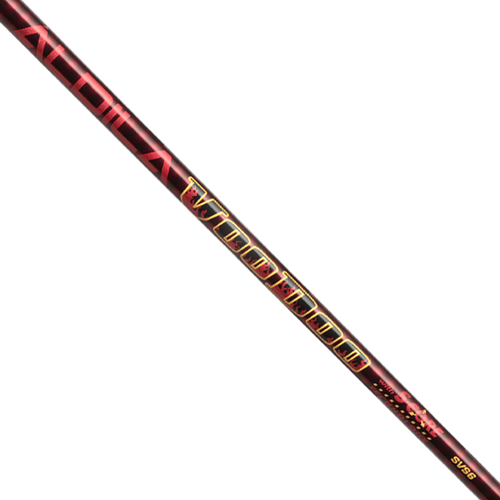 Aldila VooDoo VS7 OptiFit Shafts
Shaft tool is not included. What sets the VooDoo shaft apart from others is its patent-pending S-core (stabilized core) Technology, designed to increase distance and provide outstanding accuracy with each swing. The real "magic" of the VooDoo is the high-modulus carbon stabilization rib running the length of the shaft. This innovative rib structure increases hoop strength/stiffness so much that it is 80 percent greater than conventional graphite.
Why Buy Certified Pre-Owned?
You May Also Like