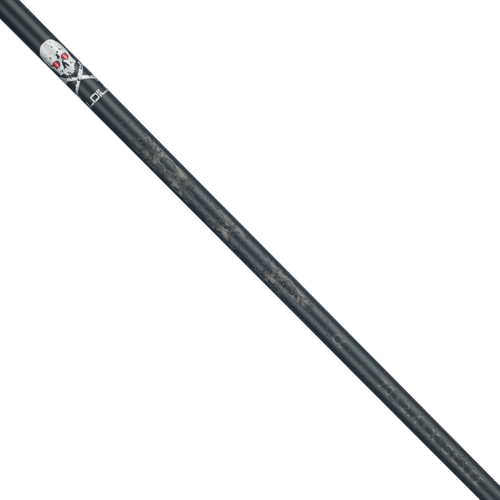 Aldila RIP 60 Alpha Optifit Driver Shafts
Shaft tool is not included. The R.I.P. (Reverse Interlaminar Placement) employs patent-pending technology and exclusive materials to completely transform the shaft from the inside out. The R.I.P. Technology repositions the materials and shaft design patterns to maximize the flexural and torsional performance characteristics of the carbon fiber. The R.I.P. Alpha version (skull with red eyes) features a stiffer tip for low launching shots.
Why Buy Certified Pre-Owned?
You May Also Like