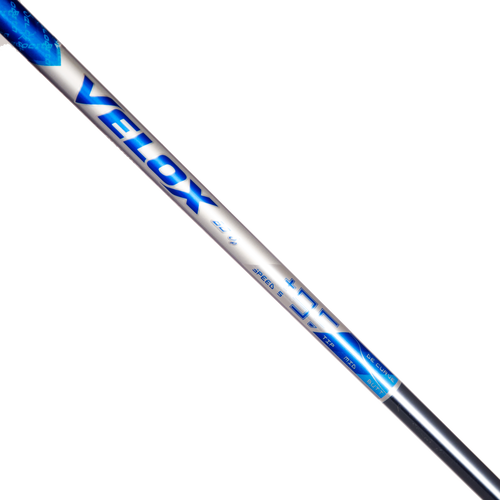 Matrix Velox SP Optifit Shafts
Shaft tool is not included. The Matrix Velox SP series of shafts are counterbalanced so that you get the feel and swing weight of a shorter club, without sacrificing the length of the longer club. These shafts are designed with larger clubheads in mind.
Why Buy Certified Pre-Owned?
You May Also Like