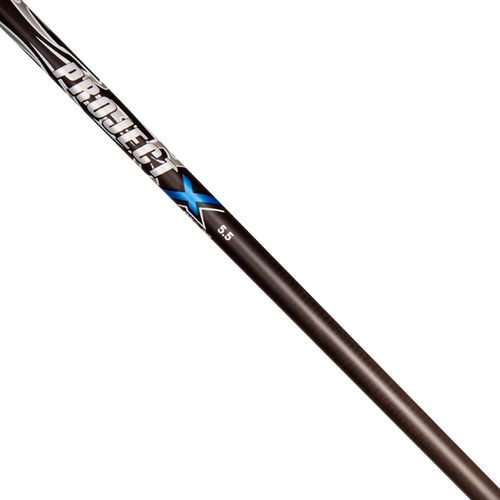 Grafalloy PXv 39g Optifit Shafts
Shaft tool is not included. The PXv 39 golf shaft is a true sub-40 gram high performance shaft, and the lightest graphite shaft ever introduced for the U.S. market. PXv39 lightweight properties produce an incredible increase in ball speed. Project X engineers incorporated the most advanced materials available in the industry today to ensure that golfers get the control they need from PXv 39.
Why Buy Certified Pre-Owned?
You May Also Like