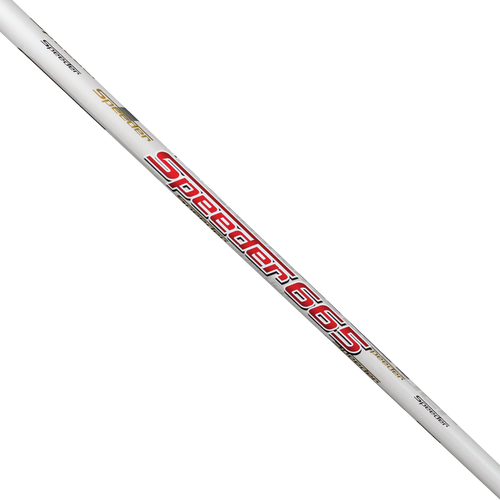 Fujikura Motore Speeder 665 Optifit Shafts
Shaft tool is not included. The Motore Speeder 565, 665 and 765 shafts are designed with different profiles in mind; the launch conditions change as the shaft gets heavier, meaning that the 565 will launch the highest of the 3 models. It is still a mid-launch profile, but the 665 and 765 will launch lower. All 3 models however are designed to provide lower spin characteristics to match with the club head performance targets. These shafts benefit the golfer who is looking for a mid-launch, low spin premium aftermarket shaft.
Why Buy Certified Pre-Owned?
You May Also Like