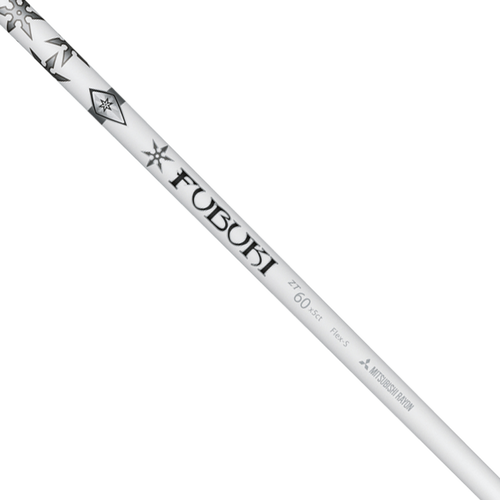 Mitsubishi Fubuki ZT 60 Fit Shafts
Shaft tool is not included. The FUBUKI™ ZT profile has been inspired by the highly successful FUBUKI™ α and designed with the better player in mind. This new profile has a stiffer mid-section than the FUBUKI™ α, to create lower launch and spin characteristics than the FUBUKI™ α, but higher than the FUBUKI™ K-Series. The FUBUKI™ ZT profile features lower torque, and a higher balance point to make it optimal for today's adjustable tour heads. The ZT profile will also feature 40-ton carbon fiber material for outstanding stability.
Why Buy Certified Pre-Owned?
You May Also Like