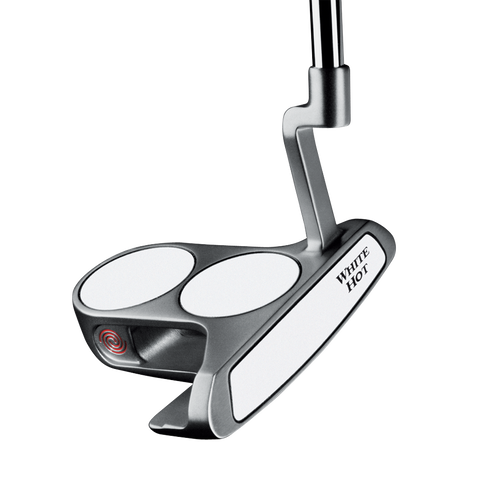 Odyssey White Hot 2-Ball Blade Putter
Every revolution begins with an idea. A unique, patented alignment system has made 2-ball the world's best-selling putter. Now the 2-ball Putter line has more models and more options than ever before. Just line up the discs – drop your putt. No putter looks like it. No putter performs like it.
Why Buy Certified Pre-Owned?
You May Also Like