Innovation
Technology Specs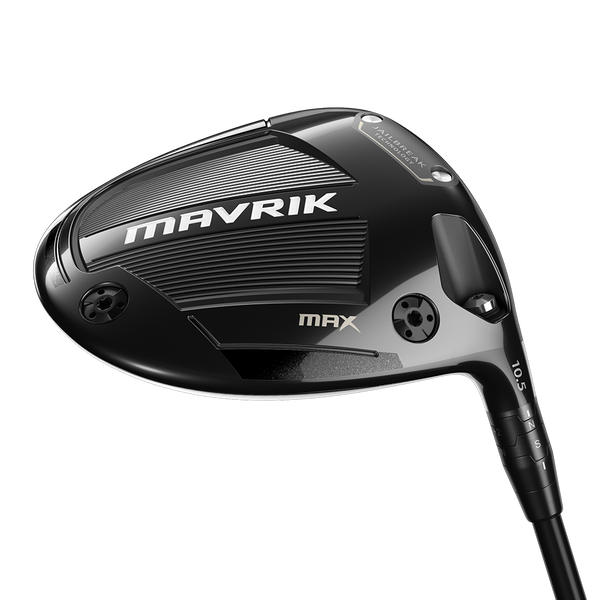 Features &

Benefits

Over 1,400 Color Combinations

3 different zones and 12 colors options allow for over 1,400 color combinations to make any MAVRIK driver your own.

3 Zones to Customize

Ribbon & Crown Decal. Kickbacks. Jailbreak Medallions.
Premium Customs Headcover

Each Customs drivers comes with a unique Callaway Customs headcover featuring a quilted bottom and plush internal lining for the complete Customs package.
MAVRIK MAX Callaway Customs Drivers Reviews