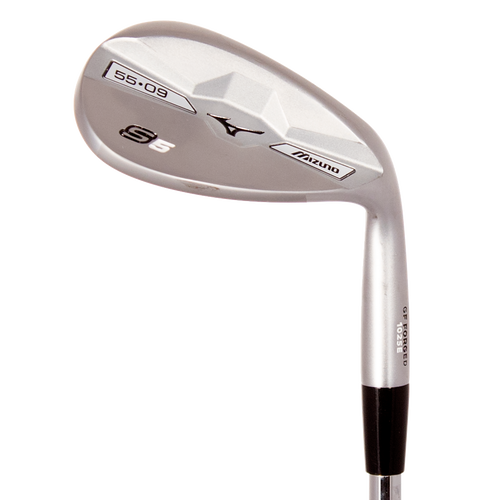 Mizuno S5 White Satin Lob Wedge Mens/Right
The S5 wedges deliver elite feel and shot control in a new enticing Silhouette profile. The Silhouette profile is a softer version of the popular Teardrop shape so that when players open and close the wedge, the profile always appears aligned to the target.
Why Buy Certified Pre-Owned?
You May Also Like