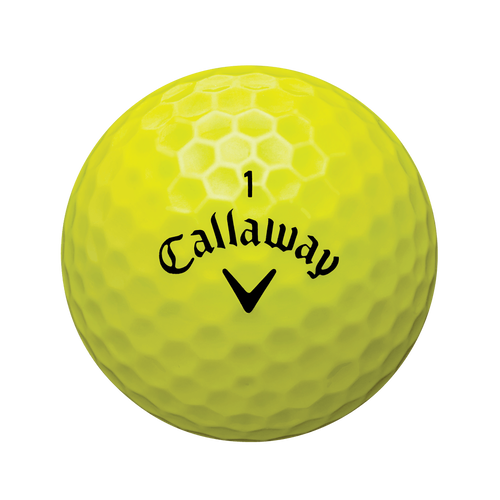 X2 Hot Yellow Loose Dozen Golf Balls
Note: "Loose" golf balls are not packaged in sleeves. These balls might have blemishes that do not affect playability.
X2 Hot Ball - Aerodynamics fit for distance on swing speeds of 90 mph & below, with more ball speed, fewer hooks & slices.
Why Buy Certified Pre-Owned?
You May Also Like