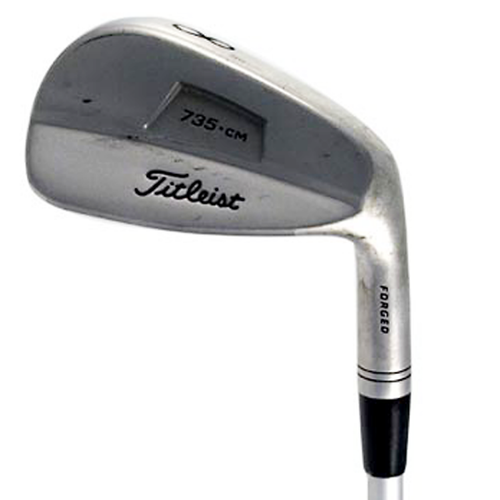 Titleist Forged 735.CM Stainless Irons
The Titleist 735.CM set has a modified bore-thru design which removes mass from the hosel and repositions it directly behind the hitting area for consistent launch and powerful energy transfer. Better players love the ability to have a short iron that offers precise trajectory, spin and shot control into and around the greens. The 735.CM stainless steel look is appealing to the eye in the 410 mild carbon steel forged design providing optimal performance from long irons to wedge. All of these attributes are whyt this iron set was on the 2006 Golf Digest Hot List.
Why Buy Certified Pre-Owned?
You May Also Like