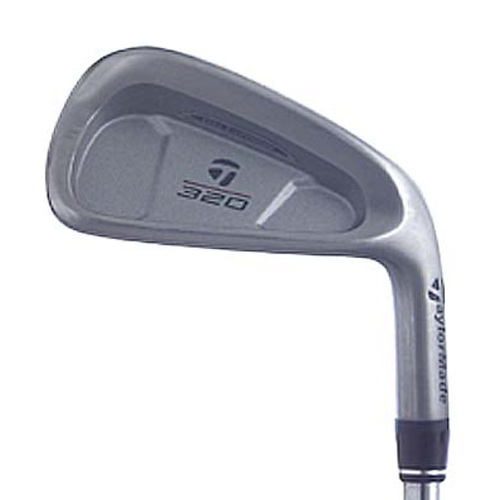 TaylorMade 320 Irons
The TaylorMade 320 irons possess a feel cartridge that is placed in the sole behind the club face to dampen vibrations to produce better sound and more consistent feel across the club face. The 320 irons have a impact pad behind the strike zone to increase initial ball velocity and promote a solid feel. Like the 300 irons, the 320 irons have a progressive center of gravity so each iron can give you optimal performance and playability.
Why Buy Certified Pre-Owned?
You May Also Like