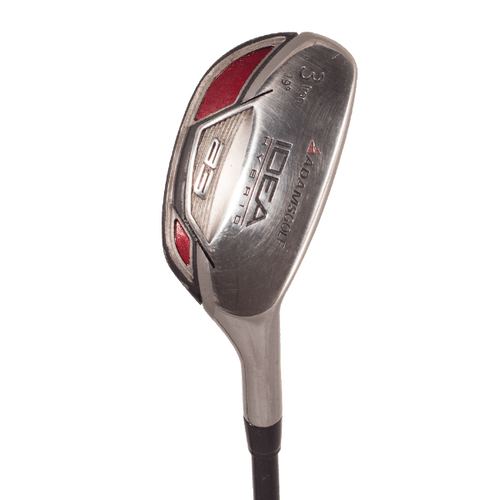 Adams Idea a3 Boxer Hybrids
Designed for maximum forgiveness and performance. A MOI of 3350 gcm2 results in easy-to-hit shots that are more forgiving straighter and longer. It has a 30 to 70 percent higher MOI than leading hybrids. Milled face grooves offer more consistency and performance.
Free Generic Headcover
Wood & Hybrid Purchases
Why Buy Certified Pre-Owned?
You May Also Like