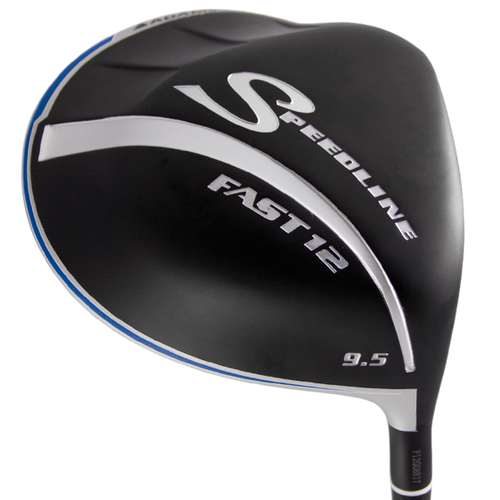 Adams Speedline Fast 12 Drivers
The Adams Speedline Fast 12 Driver is being hailed as the "fastest, longest, and most forgiving Speedline driver ever", and it has all the features to prove it. Its unusual shape is the product of the breakthrough Airfoil design. This gives it the aerodynamics of 360cc driver with the high MOI of a square driver.
Free Generic Headcover
Wood & Hybrid Purchases
Why Buy Certified Pre-Owned?
You May Also Like