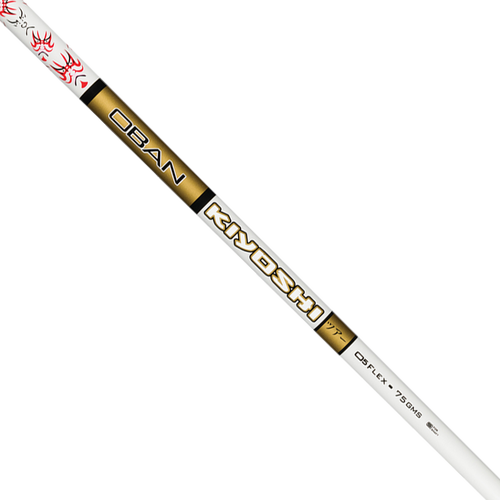 Oban Kiyoshi White 75 OptiFit Shafts
Please note: Wrench tool is not included with purchase.
OBAN's newly released Kiyoshi White ranks among the most advanced composite shafts in the world. The shaft is produced using OBAN's breakthrough proprietary MultiPlex Design Technology (MPT) to effectively combine a softer butt section with a stiff tip and mid-section for unprecedented shaft performance.
Why Buy Certified Pre-Owned?
You May Also Like