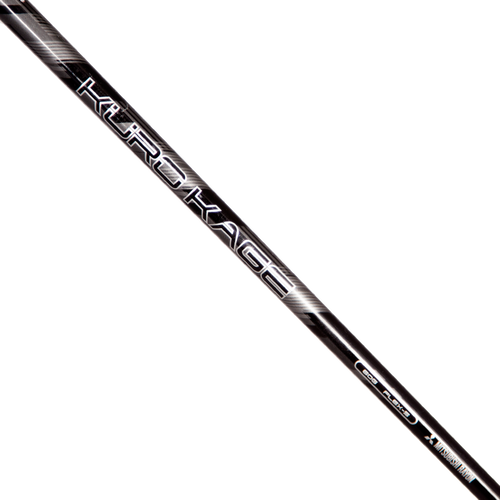 Mitsubishi Kuro Kage Black 60 HBP OptiFit Shafts
Shaft tool is not included. Players who like a smooth balanced profile, as well as those needing versatility. This is also a great choice for players using adjustable driver technology. Particularly considering its advanced technology, it's an excellent series that meets the demands of a wide range of players.
Why Buy Certified Pre-Owned?
You May Also Like